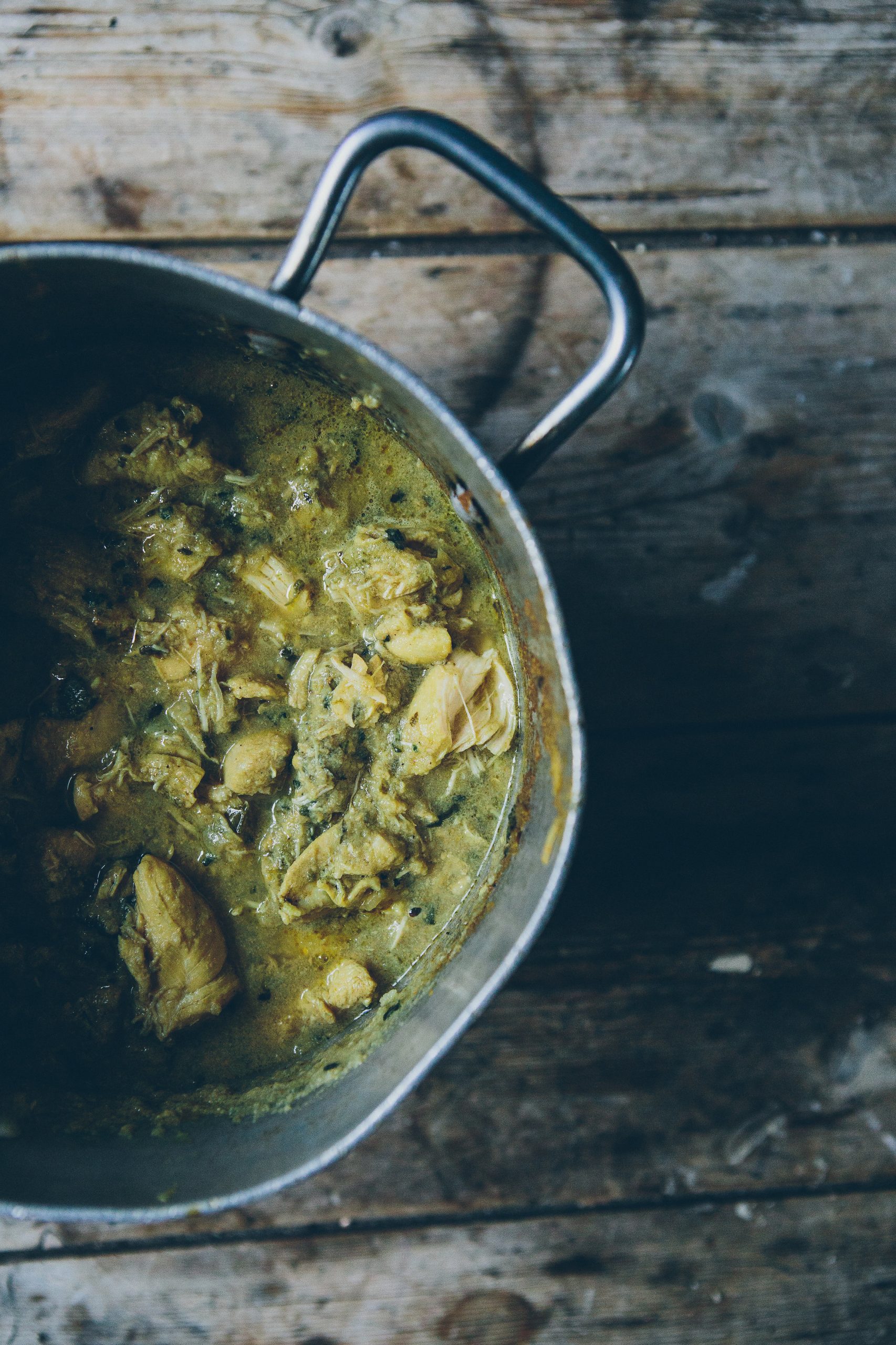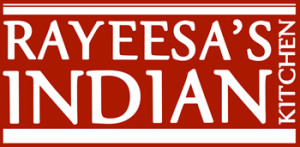 For 4-6 people
Ingredients: –
2 tbsp. Rapeseed oil
2 large onions sliced
1 tbsp. garlic & ginger paste
1 tsp. mehthi (fenugreek) seeds ground
11 tbsp. dried mehthi (fenugreek)
1 tsp coriander seeds
1 tsp garam masala
1 tsp salt
2tsp ground coriander
2tsp turmeric
1 tsp. chilli powder
150g low fat natural yogurt
3tbsp ground almonds
handful of fresh coriander chopped
Method: –  Rabbit Pasande
Heat oil in a heavy based pan and brown onions.
Remove onions from pan and blitz to a rough paste in a food processor. Return mixture to pan and heat gently.
Add garlic and ginger paste, with all the spices, stir together, add the yogurt and mix well. Keep stirring until the oil separates.
Add the pieces of rabbit, and seal and cook for 5-10 minutes.
Add some water to the ground almonds and mix to a smooth paste before adding to mixture, stir well.
Check for seasoning.
Simmer for 5-10 min until oil separates.
Before serving add some fresh coriander to garnish your very tasty Rabbit Pasande.